Iced Coffee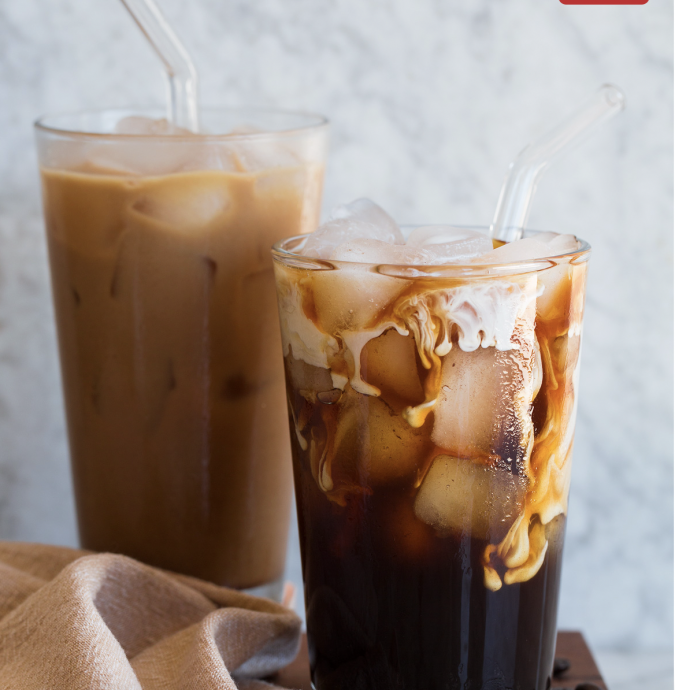 Making iced coffee at home is such an easy process and you only need a few ingredients. The key is just using robust, richly roasted coffee beans and allowing a generous soak time.
When you make at home you get to make it as mild or intense in flavor as you'd like, and adjust it to be as sweet or creamy as you'd like as well. You've also got the option to make it with regular or decaf coffee as well.
No need to leave the house early to take the extra time to stop by the coffee shop when you can make it at home in minutes (just plan some extra time to let the ground beans soak overnight).
Perfect Iced Coffee with no coffee maker required! It's made from a concentrated homemade cold brew, then finished with creamy half and half, sweet sugar, a hint of vanilla and plenty of ice. It's such a refreshing drink on a hot day!\1 cup coffee beans,* dark roast or medium roast
1/4 cup sugar,** or to taste
1 cup half and half,*** divided
3 cups water, plus more to dilute
1 tsp vanilla extract
Plenty of ice