Thai Peanut Sauce Recipe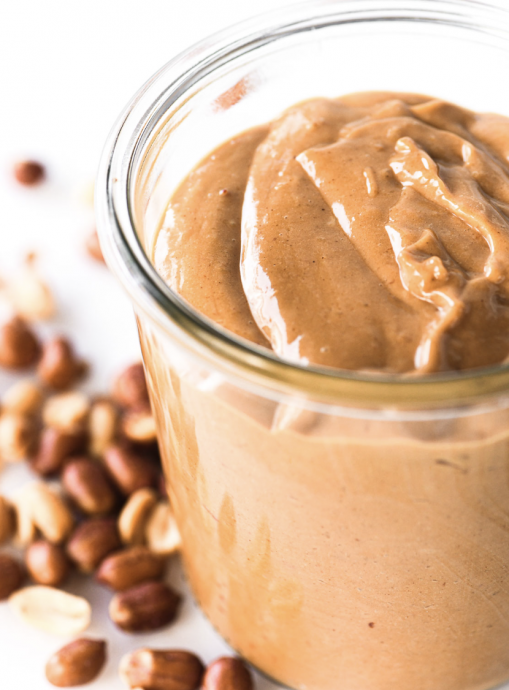 Authentic Thai peanut sauce is savory, sweet, spicy, and tangy all at once ~ with a creamy texture that makes it one of the world's great sauces for chicken satay, Thai salads, and more.
Everybody loves it, and it's incredibly easy to make ~ this classic Indonesian sauce has become popular in so many cuisines around the world. The creamy sauce is made with roasted peanuts, coconut milk, and a variety of Thai spices and seasonings, and is used as a dip for vegetables, grilled meats, or as a sauce for stir-fries or noodles. My Thai peanut sauce recipe is absolutely perfect. The complex flavors marry together in the most brilliant way ~ and to think it all starts with a jar of peanut butter!
Ingredients:
1/2 cup unsweetened coconut milk (from a can)
1/2 cup creamy peanut butter
2 Tbsp soy sauce*
2 Tbsp brown sugar
1 Tbsp lime juice
1 Tbsp fish sauce
1 Tbsp chili paste
2 cloves garlic, minced
1 tsp ginger, grated
1 tsp rice wine vinegar
1 tsp toasted sesame oil