Chocolate Crème Brûlée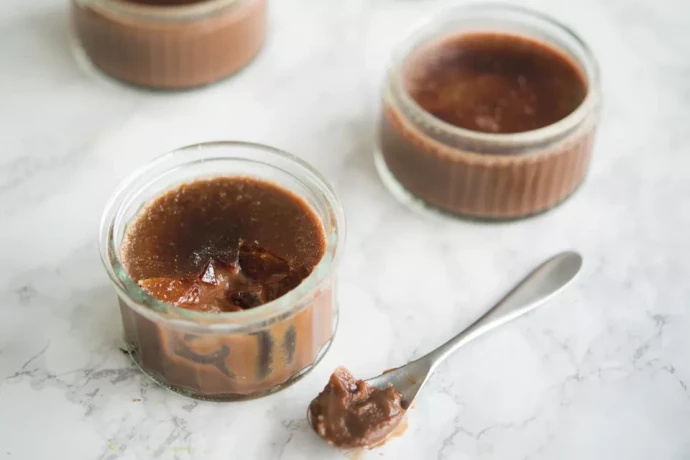 French crème brûlée is adored around the world. Who doesn't love tapping the glass-like sugar topping and smashing through to the silky, creamy custard underneath? This chocolate variation is a lovely twist on the classic dish. Kids and adults alike will love it just the same and you can switch out the milk chocolate for dark or white as you please.
Make the brûlée in advance to allow plenty of time for it to cool down and set before finishing with the sugar topping. You can even make it a day in advance for a quick dessert.
Ingredients:
8 eggs yolks
1 cup caster sugar (divided)
2 cups finely chopped milk chocolate
7 ounces milk
10 ounces heavy cream
1 vanilla pod (split lengthways)