Basic Vanilla Pudding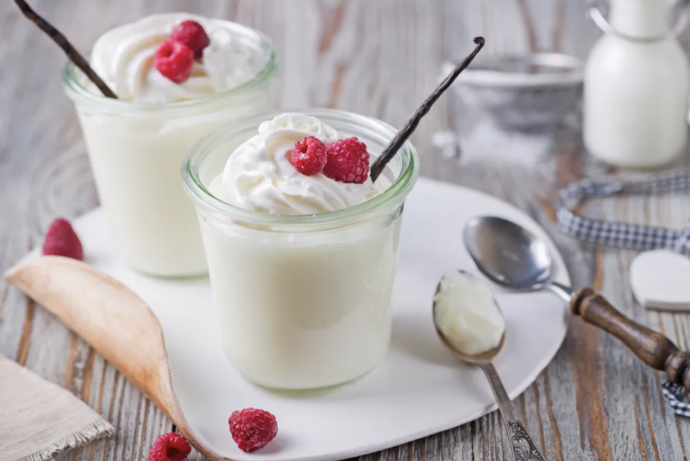 You can buy a box of powdered vanilla pudding at the grocery store, but have you ever made pudding from scratch? It's definitely not hard to do, and it's one of those classic desserts (or after-school snacks) that you can use in so many different ways. Serve it with fresh fruit, layered in between cake for a trifle, or dusted with cocoa powder or cinnamon sugar. It's also fantastic as a cream filling for donuts.
This is a simple, basic vanilla pudding, cooked with cornstarch, milk, and sugar. If you're looking for a classic pudding, this recipe is a good choice. It takes a little bit of careful attention during the cooking process because it involves scalding the milk (cooking it just below the boiling point), but it's not tricky. Just chill in the fridge after it's made, and then it's ready to serve.
Ingredients
3 cups milk, divided
1/4 cup cornstarch
1/2 cup granulated sugar
1/4 teaspoon salt
1 1/2 teaspoons vanilla extract