Eggs Florentine Made Easy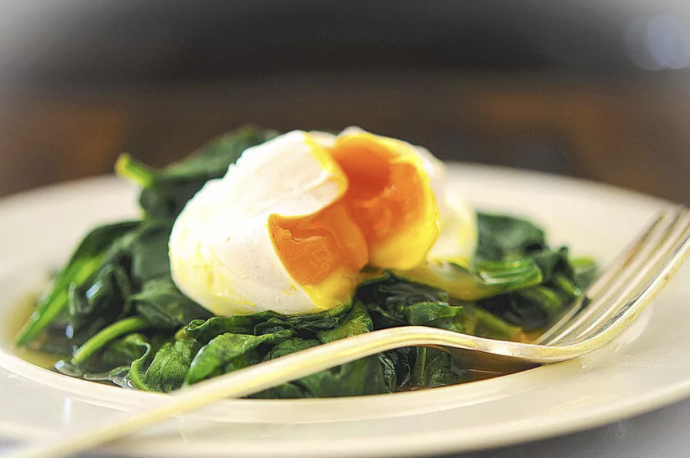 Whether you're searching for a breakfast, brunch, lunch, or light, easy supper dish, eggs Florentine is a delicious and impressive-looking choice. A poached egg is nestled onto a bed of fresh, healthy spinach that sits on an English muffin. The combination is topped off with a buttery hollandaise.
If you are afraid of making a (usually awkward) Hollandaise sauce, don't be. Follow the recipe link in the ingredients list to make yours, and you will be surprised at how easy it can be.
Ingredients
1 pound (450 grams) spinach
1 tablespoon olive oil
1/4 cup (50 milliliters) white wine vinegar
8 large eggs, free range
4 English muffins
8 tablespoons Hollandaise sauce
Freshly ground black pepper, to taste
Nutmeg, freshly grated, for garnish