Best Homemade Vanilla Pudding Recipe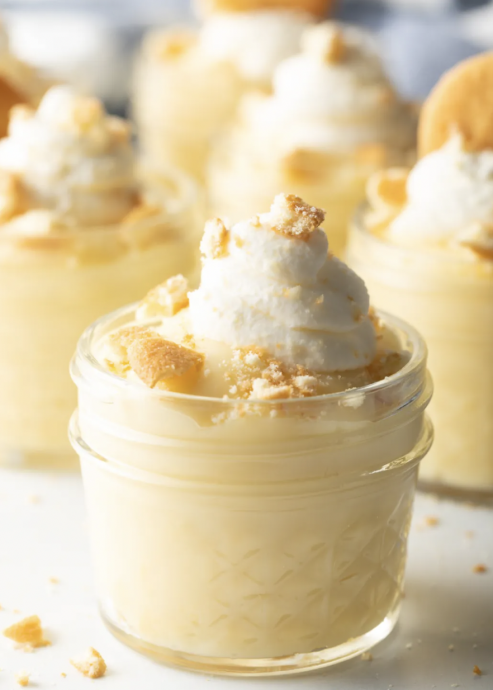 Homemade Vanilla Pudding – This nearly no-fail recipe is perfect to make the BEST rich, creamy and flavorful vanilla pudding dessert or snack treat from scratch!
Take a bite of creamy, cool and luscious homemade pudding and – WOW! – you are transported back to childhood. No one can resist this simple sweet treat!
We have a fabulous homemade chocolate pudding recipe to satisfy any chocolate craving. Today we are sharing our easy recipe for Homemade Vanilla Pudding! It has the delicious and decadent flavors you crave, but our vanilla version is a bit less rich.
This classic dessert is so easy to make from scratch with only a handful of pantry staples! The pudding is made on the stovetop and comes together in just 10 minutes… Before you know it you have the thickest, creamiest, tastiest vanilla pudding to serve as a simple treat – or use in cakes and pies!
Ingredients:
5 cups whole milk
5 large egg yolks
5 tablespoons cornstarch
1 ¼ cups granulated sugar
¼ teaspoon salt
2 tablespoons butter
1 tablespoon vanilla extract
Optional toppings: whipped cream, vanilla wafers