2 Ingredient Apple Cookies (No Wheat Flour, Eggs, Butter Or Oil)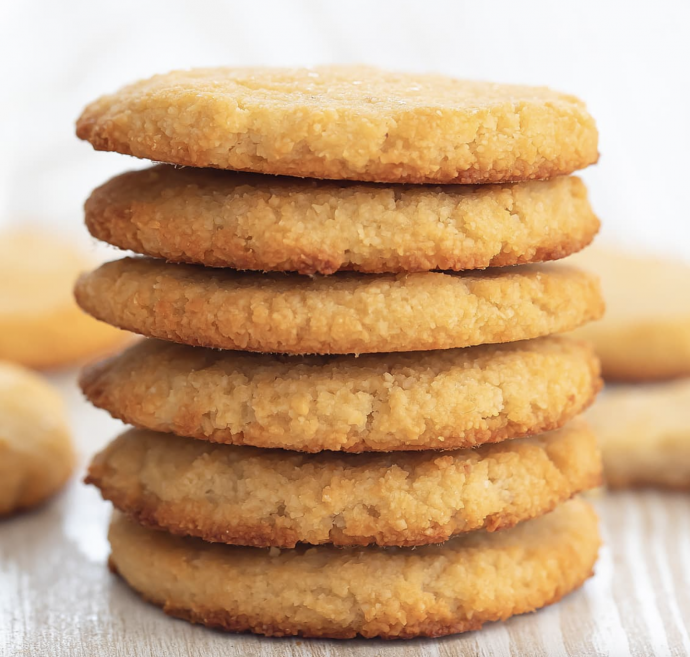 An easy apple cookie that is just 2 ingredients. These cookies don't require any wheat flour, eggs, butter or oil. They take only about five minutes to prepare. They make a great quick snack or dessert.
This recipe is a quick and simple cookie for when you want to make something homemade but you're low on energy or time. I've been super busy and exhausted lately but I'm still trying to have some homemade snacks in the house, like these cookies. I love that you can eat them plain or use them as a base for a more complex cookie.
Ingredients
4 oz (113 g) applesauce
1 cup (96 g) superfine almond flour