Simply Perfect Meatballs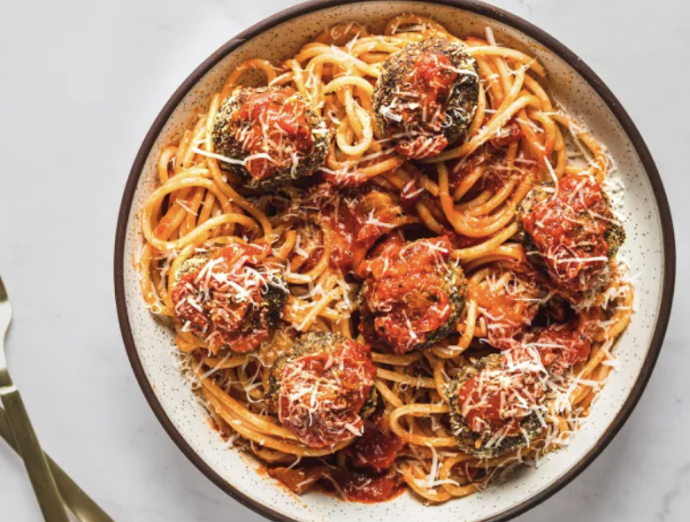 Juicy and flavorful meatballs are so easy with this mixture of beef, breadcrumbs, and Parmesan cheese.
We used seasoned breadcrumbs in this recipe because we were using the meatballs in a spaghetti sauce, but they would be great with other seasonings if you're making cocktail meatballs or using them in another type of recipe. Use them in pasta sauce, cheese sauce, a stroganoff sauce, or put them in the crockpot with barbecue sauce for a party.
Feel free to add a little extra grated Parmesan cheese to the breadcrumb mixture for rolling the shaped mixture.
Double this mixture for a large family meal or for serving many guests.
Ingredients
1 to 1 1/4 pounds ground beef
1/4 cup seasoned or plain dry breadcrumbs, more as needed
1/4 cup freshly grated Parmesan cheese
1/4 teaspoon salt
1/8 teaspoon freshly ground black pepper
1 large egg
1/4 cup milk or light cream