Scottish Shortbread (Easy Shortbread Cookie Recipe)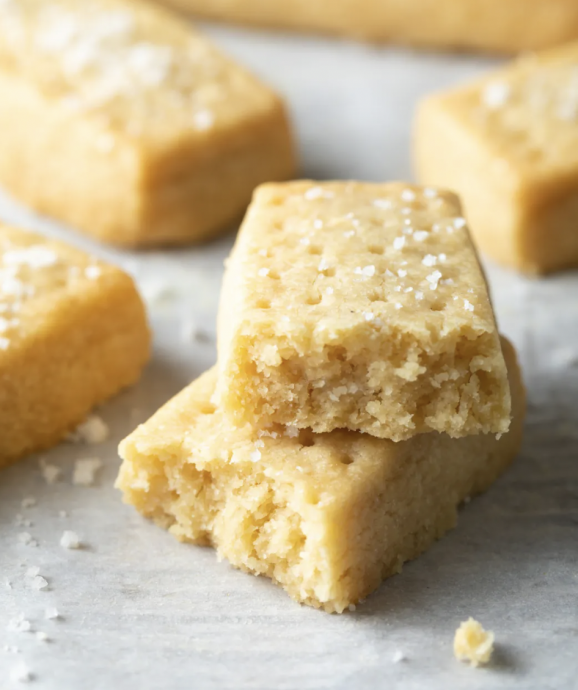 Scottish Shortbread Cookies – By far the best and easiest recipe for making traditional buttery shortbread cookies from scratch, perfect for customizing with your favorite extra goodies!
Simple and buttery Scottish Shortbread is considered the original, and in my opinion, the best shortbread cookie recipe. It is traditionally made with just 3 staple ingredients: butter, sugar, and flour.
So what is the difference between shortbread and butter cookies? Well, while American butter cookies tend to be flat and on the crispy side, Scottish shortbread is made thick with a dense crumble. So although the ingredients used are similar, the preparation methods are quite different.
We love the soft, tender, slightly crumbly consistency of these classic Scottish Shortbread cookies. But for a fresh twist, we've added a few special ingredients to elevate them to an even more delicious holiday treat.
Ingredients:
2 cups salted butter softened (1 pound)
1 cup light brown sugar packed
4 ¼ cups all-purpose flour
½ teaspoon vanilla extract optional
Fleur de Sel