Small Carrot Cake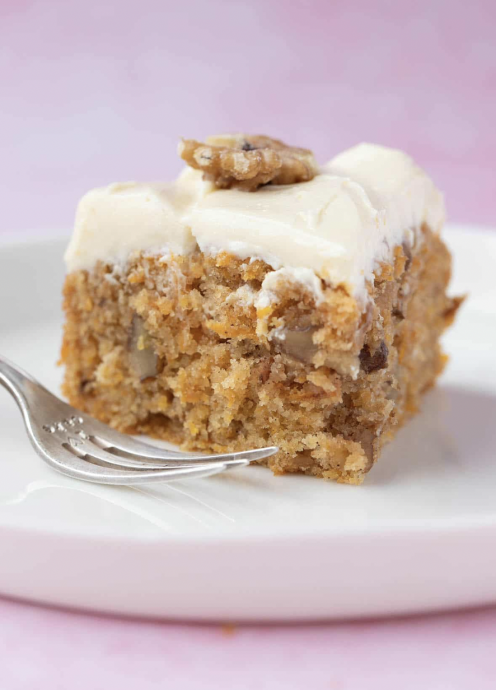 Introducing my easy 6-inch Small Carrot Cake. This soft, tender, small-batch cake is filled with warm spices and freshly grated carrot, and topped with zesty cream cheese frosting.
If carrot cake is your thing, you'll adore this teeny tiny 6-inch cake that feeds just 2, 4 or 6 people. It's super soft and tender and it's bursting with flavour, thanks to plenty of warm spices, freshly grated carrot and crunchy walnuts.
It only uses one carrot – so now you know what to do with that annoying carrot rolling around in the bottom of your fridge at the end of the week ?
And we frosted it the only way we know how – with oodles of cream cheese frosting. Yes please!