The Best Guacamole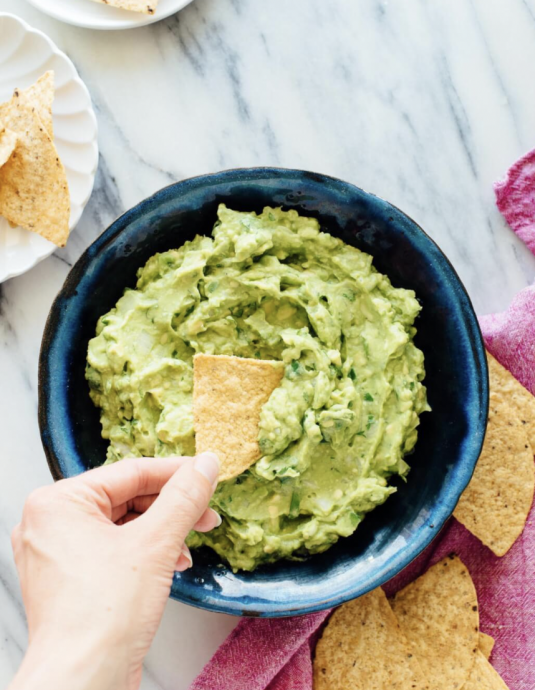 Here is my fool-proof, authentic guacamole recipe. It's creamy, fresh and completely irresistible. I'm sharing it with you today because my friends keep asking for the recipe!
You'll only need six basic ingredients to make the best guacamole:
Avocado
Onion
Cilantro
Jalapeño
Lime
Salt, and optional ground coriander (that's my secret ingredient)
You won't find any funny business in this guacamole recipe. No sour cream or mayonnaise. No peas or preservatives. Just fresh and healthy ingredients!