Banana Pancakes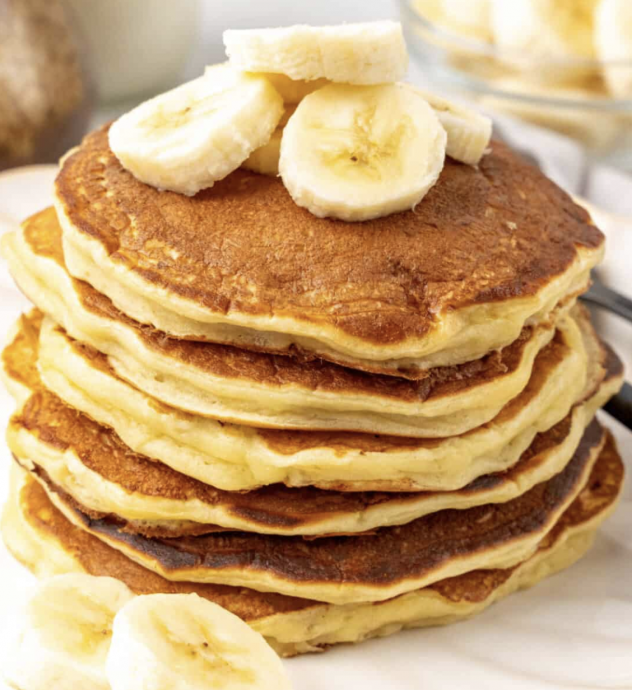 Start your day on a delightful note with these easy-to-make Banana Pancakes that promise a stack of sweet perfection! Whether you enjoy them plain or adorned with syrup, pecans, and sliced bananas, these pancakes are bound to bring a smile to your face.
This Banana Pancake recipe boasts simplicity and deliciousness. With just six ingredients, you can whip them up in minutes, making them ideal for a satisfying morning breakfast or anytime you have a craving. All you need are eggs, buttermilk, flour, salt, baking powder, and, of course, bananas. So, gather your ingredients, set out your kitchen essentials, and let's get started.
Ingredients for Banana Pancakes
To whip up a batch of these scrumptious Banana Pancakes, you'll need the following ingredients:
Wet Ingredients:
Eggs
Buttermilk (you can use any milk if buttermilk isn't available)
Dry Ingredients:
All-purpose flour (or a gluten-free alternative)
Baking powder
Salt
Bananas: You'll need about 1 cup of mashed bananas, which usually equates to 3-4 overripe bananas. The spottier and darker the bananas, the better!