Easy Cornbread Muffins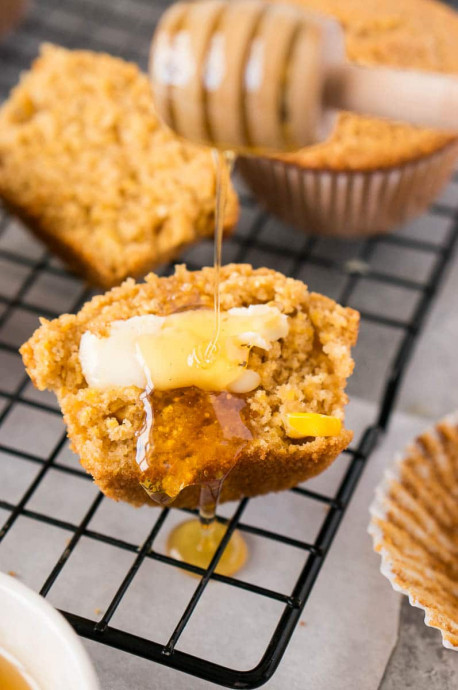 These light and fluffy cornbread muffins are so quick and easy to make and are perfect to serve up as a side with so many meals. Ready to serve in 30 minutes and easily made gluten-free.
I just know you are going to love these delicious cornbread muffins! They make for a great side to serve with soups and chilis, and I for one will be definitely serving them at Thanksgiving!
These gluten-free cornbread muffins are super simple and easy to make and they come out of the oven super fluffy and light. They have just the right amount of sweetness, and I promise you, one is not enough!
WHY YOU WILL LOVE THESE CORNBREAD MUFFINS!
Quick: It takes about 10 minutes to make a batch of these corn muffins and they are ready to serve in half an hour.
Simple: Made with a handful of basic ingredients, this is a great recipe for your kids to help you with!
Make ahead: These muffins are a great option if you are planning to serve them as part of a big feast. They are also freezer friendly.
Ingredients:
1 cup yellow cornmeal
1 cup flour, I used gluten-free for gluten-free cornbread muffins
1 tablespoon baking powder
½ cup coconut sugar
1 teaspoon salt
1 cup milk
2 large eggs
¼ cup unsalted butter, melted
½ cup honey
1/2 cup yellow corn kernels, cooked