Keto Sugar Free Vanilla Ice Cream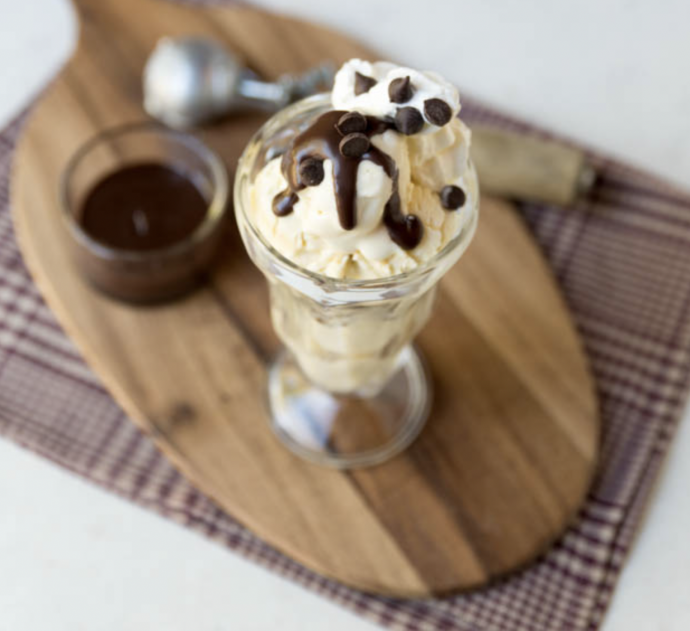 You can make incredibly easy, creamy, sugar-free vanilla ice cream at home without an ice-cream maker! This no churn delicious keto vanilla ice cream will be soft and scoop-able right out of the freezer! Just 2 total carbs per serving! Perfect for those on a low carb diet or keto diet!
The secret ingredient that makes perfectly soft, scoop-able ice cream right out of the freezer is all in the low-carb sweeteners.
I use a combination of two kinds for this recipe, but the one that is essential to the ice cream not crystalizing is the liquid Allulose. Do not swap it out. Do not use a granulated sweetener or you will end up with an icy block.
Ingredients:
4 large egg yolks
½ cup Swerve confectioners
2 cups heavy cream
½ cup Allulose liquid
pinch salt
2 teaspoons vanilla extract