Chocolate Molten Lava Cakes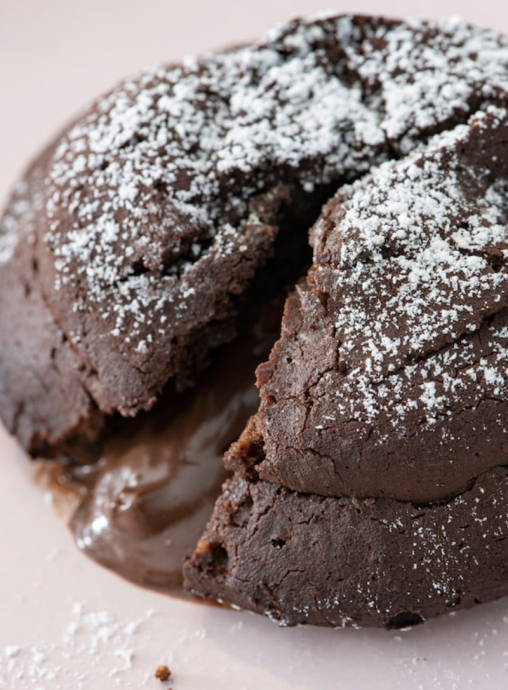 Chocolate Molten Lava Cakes are the most decadent and indulgent dessert that is perfect for all chocolate lovers! With a scoop of ice cream on top, there's not much that can beat it!
The lava cakes are made in individual ramekins so each one feels like a personalized treat. By baking them for less than 20 minutes they remain soft in the middle, developing a beautiful crust around the hot "lava" center. They're the perfect size, texture and taste to make you go weak in the knees. Served warm on their own or with a dollop of vanilla ice cream on top, they're the perfect finish to any special meal.
Ingredients:
1/2 cup chocolate chips or chopped chocolate, plus a little extra for the center of the lava cake
1/3 cup unsalted butter, plus more for greasing the pans
1/4 cup granulated sugar
2 tablespoons all purpose flour
2 large eggs
powdered sugar, for dusting