Perfect Zucchini Muffins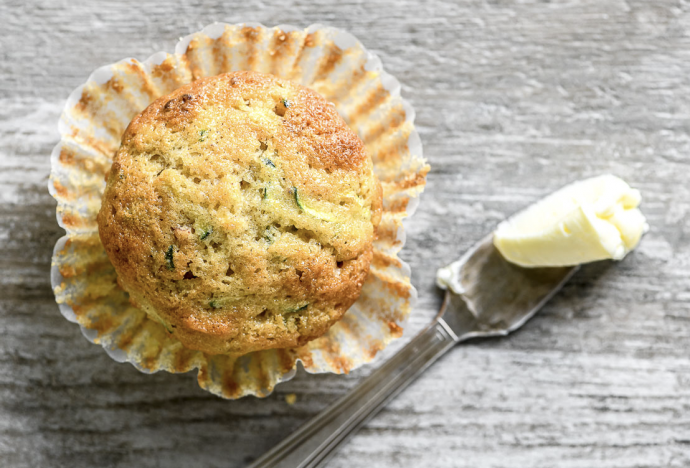 Zucchini muffins are a season spanning treat that combines summer zucchini with toasted walnuts and a hint of cinnamon ~ they're soft, moist, and yummy.
These easy one bowl muffins share DNA with rich, moist zucchini bread, so you know they're going to be good. They're packed with zucchini, which gives them a distinct personality that's hard to define, because, as we all know, zucchini doesn't have much 'flavor' per se. But whatever that mysterious something is that zucchini adds to these muffins, I love it. I think the toasted walnuts add tons of extra character, too, so don't leave them out.
Ingredients:
1/2 cup vegetable oil
2 large eggs
1/3 cup buttermilk
1/2 cup granulated sugar
1/2 cup brown sugar
2 tsp pure vanilla extract
1/2 tsp cinnamon
1 tsp baking powder
1/2 tsp baking soda
1/2 tsp salt
1 1/2 cups all purpose flour
2 cups shredded zucchini
2/3 cup chopped walnuts, toasted first