Flaky and Tender Chocolate Pie Crust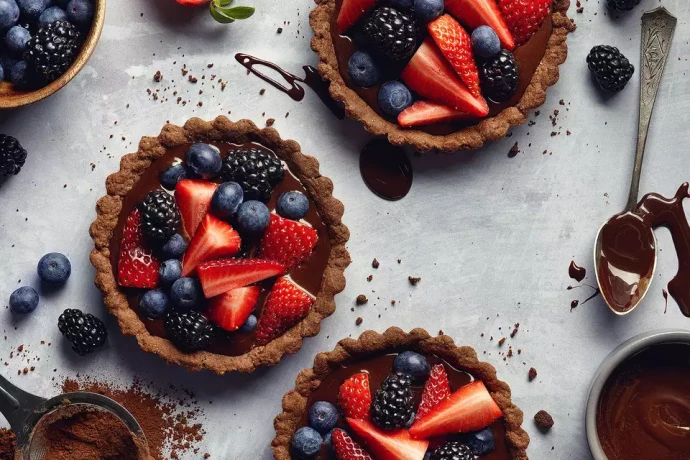 For a dinner party or special weekend treat, there's just nothing like pie. And for most people, there's nothing like chocolate. Put the two together and you get a "wow" moment.
Tender, flaky and decadent describes this chocolate pie crust recipe. It is easy to make and equally tasty with several kinds of pie fillings.
Ingredients:
1 cup all-purpose flour
2 tablespoons unsweetened cocoa powder
2 tablespoons sugar
1/2 teaspoon salt
1/2 stick unsalted butter (1/4 cup)
2 tablespoons solid vegetable shortening
1 large egg yolk
2 to 3 tablespoons water (ice cold)