Salmon Casserole With Vegetables and White Sauce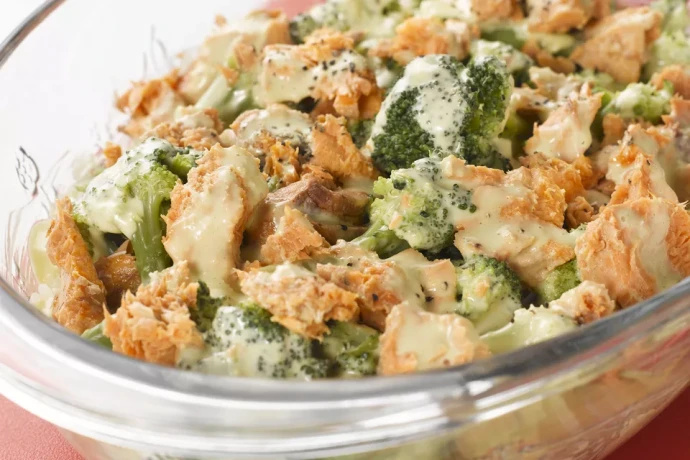 Looking for a quick and simple meal that will hit the spot? This one is easy to prepare with canned salmon and frozen green beans. It's a satisfying dinner all on its own, but if you're feeling extra hungry, feel free to add your favorite sides.
The recipe calls for green beans, but feel free to use thawed frozen broccoli florets or peas instead.
Ingredients:
Ingredients
1/4 cup butter
1/4 cup all-purpose flour
1/2 teaspoon salt
1/4 teaspoon fresh thyme leaves
1/8 teaspoon pepper
2 cups milk
2 cups frozen cut green beans, thawed
16 ounces canned salmon, drained and flaked