4-Ingredient Avocado Ice Cream (Vegan!)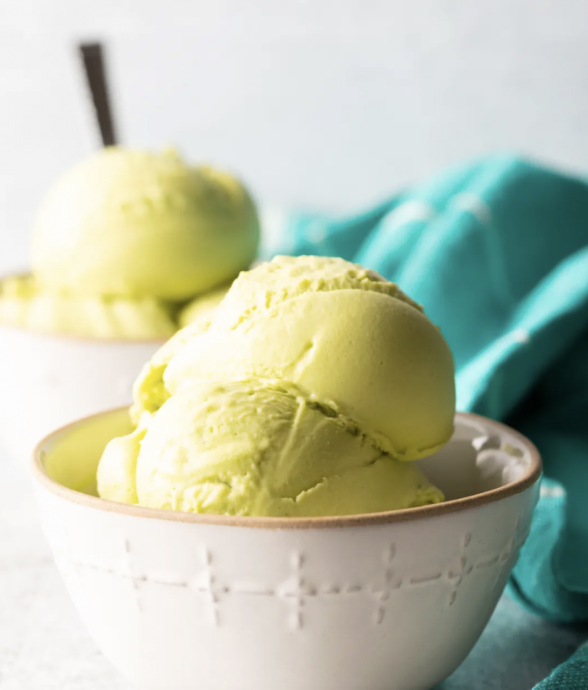 Vegan Avocado Ice Cream – An easy recipe for perfectly creamy, refreshing, and utterly delicious dairy-free homemade avocado ice cream. This healthier vegan ice cream includes just 4 wholesome ingredients. This Avocado Ice Cream recipe is just as easy to make as any other version, with the help of an ice cream maker. It's a super simple 4-ingredient dairy-free dessert that's ultra-silky and rich due to a perfect combination of avocado and coconut.
Try this fun summertime vegan recipe anytime you want a lighter, healthier, and still wonderfully tasty ice cream treat!
Ingredients:
3 ripe hass avocados
27 ounces full-fat unsweetened coconut milk
1 ¼ cup granulated sugar
2 tablespoons fresh lime juice