4-Ingredient Paleo Crackers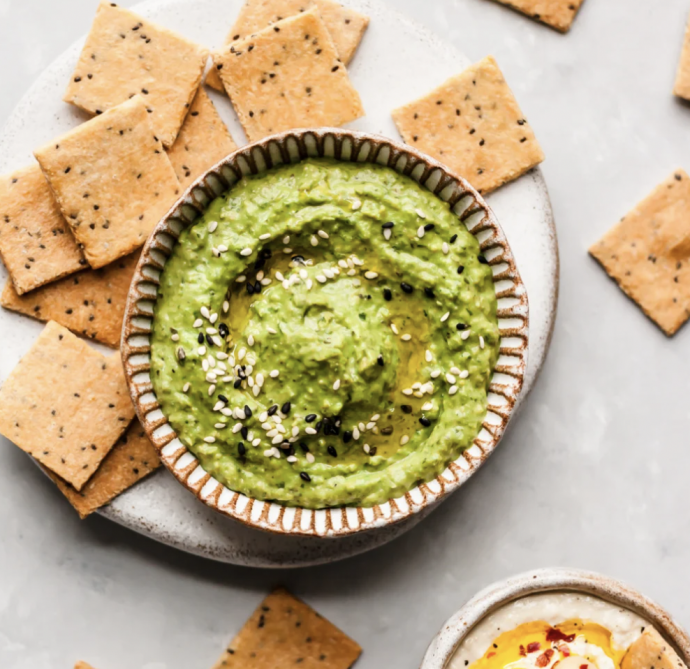 Paleo crackers made with almond flour. You'll only need 4 ingredients for these deliciously crispy protein-packed low carb crackers. Plus we've got 5 different flavor variations for you to try!
These paleo crackers are made with almond flour and a few other simple ingredients, and are easily customizable for your taste preferences.
Ingredients:
For the crackers:
1 ½ cups packed super fine blanched almond flour (I use Bob's Red Mill)
1 large egg, slightly beaten
1 tablespoon chia seeds
½ teaspoon salt
Optional: ½ teaspoon garlic powder
For the egg wash:
1 egg
1 teaspoon water