Homemade Chocolate Pudding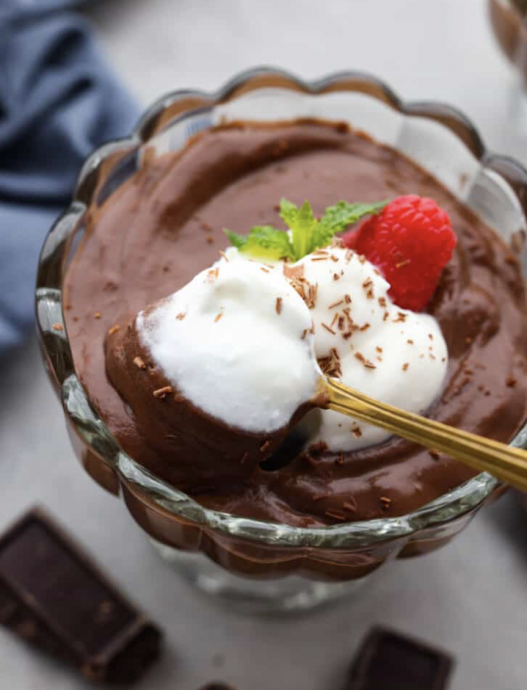 A classic dessert, this homemade chocolate pudding is here to please! Rich, indulgent, and silky-smooth, it's everything you could want from a chocolate dessert!
I'm going to say it- there is NOTHING better than homemade pudding. It tastes so much better than anything you can find at the store! It's just so smooth and creamy. A few more recipes to add to your dessert lineup are homemade vanilla pudding, rice pudding, and tapioca pudding. They won't disappoint!
Making homemade pudding is so much easier than you'd think! Once you get a taste of the rich chocolatey flavor you're going to want to make it all the time. I don't blame you! Homemade chocolate pudding has quickly become one of my family's favorite treats and I know yours will love it too. Just be sure to save some for yourself before it gets eaten!
Ingredients:
5 tablespoons cocoa powder
½ cup granulated sugar
3 tablespoons cornstarch
¼ teaspoon salt
3 large egg yolks
2 ¼ cup whole milk
2 ounces high-quality semi-sweet chocolate chopped
2 tablespoons unsalted butter
1 teaspoon vanilla extract