Key Lime Pie With Meringue or Whipped Cream Topping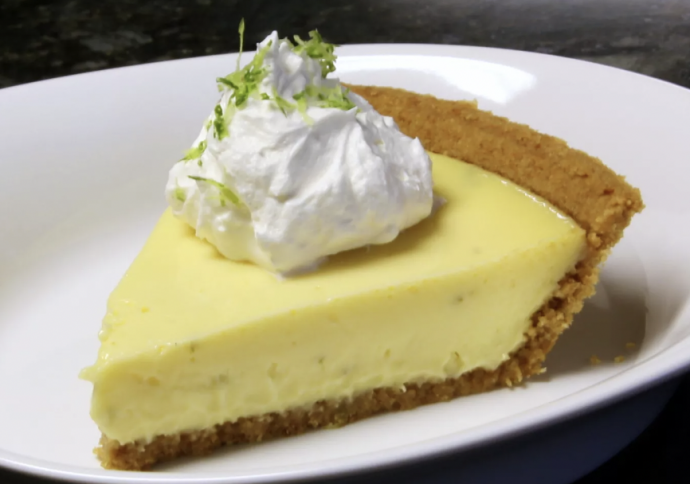 Bake this rich key lime pie and top it with an optional meringue topping or a dollop of whipped cream and lime zest. Feel free to use a light whipped topping on this pie and either a purchased or homemade graham cracker crust.
You can use fresh squeezed key lime juice if available, but bottled key lime juice works just fine.
Ingredients
For the Pie:
1/2 cup key lime juice
1/2 cup heavy whipping cream
1 (14-ounce) can sweetened condensed milk
2 teaspoons lime zest, divided
5 large egg yolks
1 (9-inch) graham cracker pie crust
Whipped cream, or whipped topping, optional
For the Optional Meringue:
4 large egg whites
6 tablespoons sugar
1/2 teaspoon cornstarch
1 dash salt