Lemon Crinkle Cookies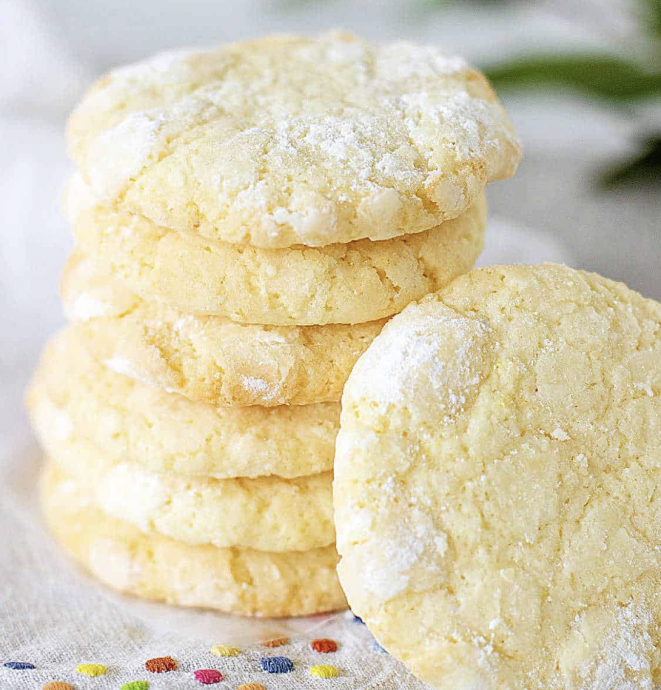 Since lemon crinkles are a crowd-pleaser, let me tell you this is the best and only recipe you'll ever need. Perfectly tender, easy to make, and with an intense fresh lemon flavor, they're simply delicious!
They are soft and lemony and keep well for days. I dare say the lemon flavor intensified after a few days.
Ingredients:
½ cup (115g) butter, softened
1 cup (200g) sugar
½ teaspoon vanilla extract
1 egg, at room temperature
Grated lemon zest from 1 lemon
2 tablespoon freshly squeezed lemon juice
¼ teaspoon salt
¼ teaspoon baking powder
⅛ teaspoon baking soda
1 ½ cups (210g) all-purpose or cake flour
½ cup (60g) powdered sugar, to roll cookies