Cherry Lemonade Summer Popsicles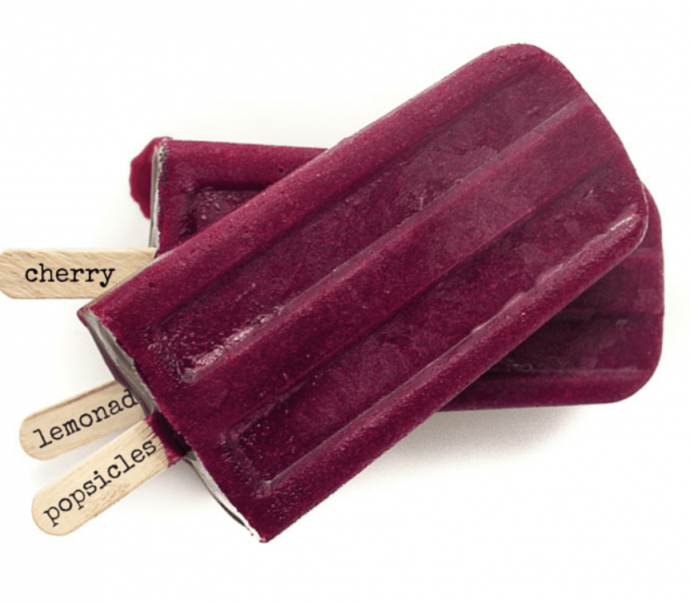 The flavor of these cherry lemonade popsicles is pure, vibrant, fresh cherry with a touch of citrus — they're super healthy and one of the joys of summer!
A popsicle doesn't have to have a lot of bells and whistles to be gloriously delicious, and these cherry lemonade popsicles prove it. The cherry flavor is intense, and that's because they're made from nothing more than pure cherry puree with the tiniest touch of sugar, and fresh lemon juice.
Ingredients:
1 pound fresh pitted cherries (you can also use frozen thawed cherries)
2 Tbsp sugar
juice of 1 lemon