Sweet and Tangy Lemonade Pie Recipe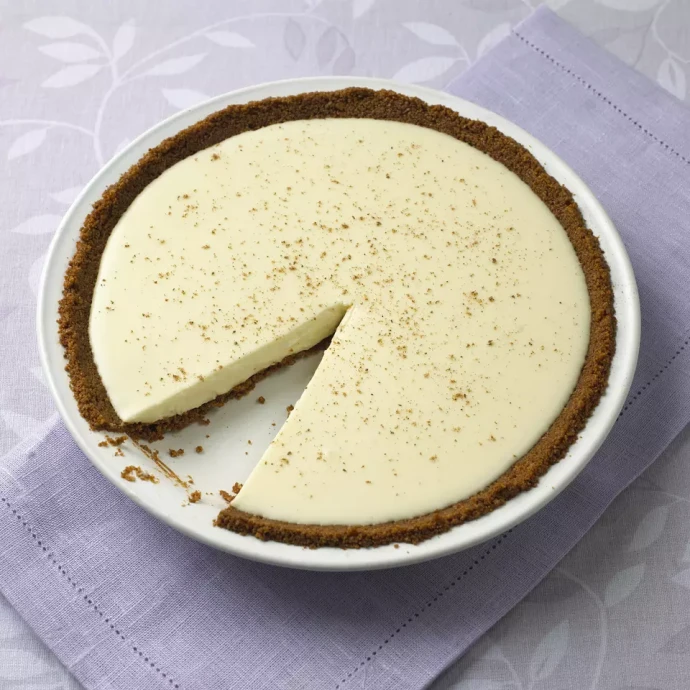 Ice cream pies are the perfect dessert for any summer meal. They are super simple to make, easy to serve, and fun to eat.
Try substituting different fruit juice concentrates in this delicious, super easy three-ingredient recipe. I like putting the lemony ice cream mixture into a chocolate or gingersnap cookie crust for a nice flavor contrast.
You could also make this recipe into little tartlets by spooning the ice cream mixture into small tartlet shells. If you don't like crumb crusts, make a pastry crust, bake it, let it cool completely, then fill with the ice cream mixture.
This recipe can also be changed by adding more ingredients. Some finely chopped dark or white chocolate would be delicious. Add chopped fresh or frozen fruit, or top the pie with whipped cream or, for a flavor contrast, some hot fudge sauce. Use your imagination and enjoy making tons of ice cream pies all summer long.
Ingredients:
6 cups vanilla or lemon ice cream, softened
1 (6-ounce) can frozen lemonade concentrate
1 (9-inch) graham cracker crust, homemade or store-bought