Fresh Strawberry Cream Cheese Pie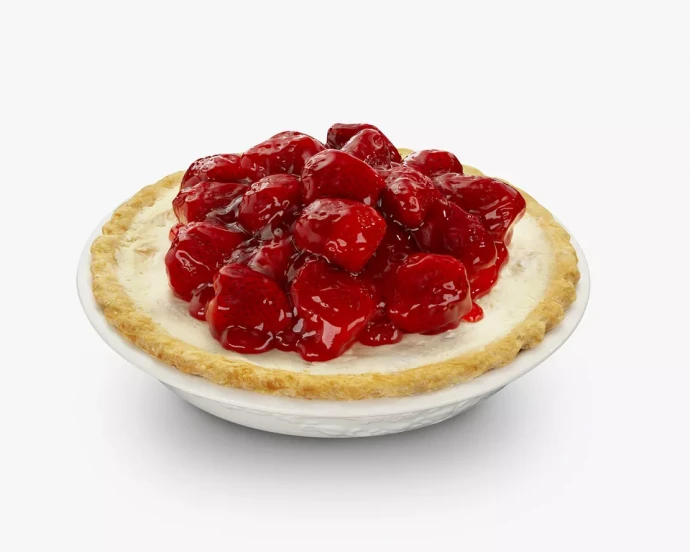 This strawberry cream cheese pie recipe really is the epitome of spring and summer. It calls for fresh berries layered over a sweet cream cheese filling. If you have a chance to use berries that you have picked yourself, go for it. There's nothing like a freshly picked strawberry. They are sweet and tart and juicy all at the same time.
This pie should be made ahead of time so it has a chance to set. The glaze, made out of some of the berries, is simple and fresh, the perfect complement to the crisp crust and the tender berries.
Ingredients:
1 (9-inch) hot water pastry
For the Berries:
6 cups strawberries (hulled)
3/4 cup granulated sugar
3 tablespoons cornstarch
1 tablespoon lemon juice
1 teaspoon vanilla
For the Cream Cheese Layer:
1 (8-ounce) package cream cheese (softened)
1/2 cup confectioners' sugar
1 tablespoon lemon juice
1 tablespoon lemon zest