Buffalo Chicken Breast: Smoked or Grilled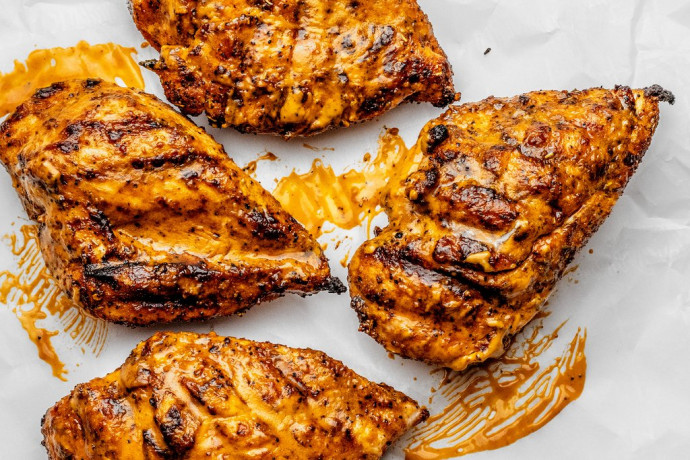 When the weather is too hot to turn on the oven or the stove, making easy weeknight meals on the grill feels like the only option. The kids are still playing outside, there's a gentle warm breeze, and a hot pink summer sunset fills the sky. Firing up the grill and dining alfresco makes these magical moments last just a bit longer...and makes feeding the family easier than ever.
With just a few simple ingredients, this Keto-friendly Grilled Buffalo Chicken Breast is a smokey, kicky, savory dish that can be made in under 30 minutes. All you need is your favorite dry rub, chicken breast, Avocado Oil Spray, and a bottle of Primal Kitchen Buffalo Sauce. This tender, succulent chicken is ready to add to a gluten-free bun, be served with a salad, or as a simple, awesome meal.
Ingredients:
4 boneless, skinless chicken breasts
Your Favorite Dry Rub
Primal Kitchen Avocado Oil Spray
1 cup Primal Kitchen Buffalo Sauce