Velveeta Mac and Cheese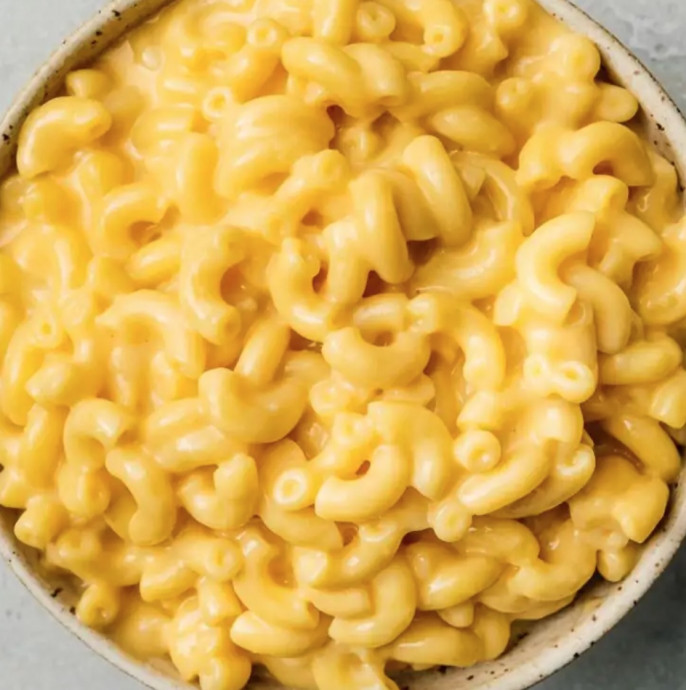 If you're looking for the creamy mac and cheese of your childhood, this is it! Homemade Velveeta cheese sauce with tender mac is what mac and cheese dreams are made of.
These days we have fancy mac and cheese with gruyere and breadcrumbs and all that, but do you ever dream of just easy plain mac and cheese, like the box kind, but without the powdered cheese and that mushy pasta? Enter this Velveeta mac and cheese.
This mac and cheese is a people pleaser! Super hearty and heartwarming, so cheesy and so easy.
This super easy homemade recipe is made on the stovetop and can be enjoyed as is, or baked. I like it straight from the stovetop into a bowl, with a spoon because it's the ultimate in cozy.
I love this mac and cheese because it works as both a main and a side. I'll serve it up with a salad as a main or as the most amazing side at Thanksgiving. Velveeta mac and cheese can do it all!
Ingredients:
8 oz macaroni about 2 cups dry, or other small pasta of choice
2 tbsp butter
2 tbsp flour
1/2 tsp garlic powder
1/2 tsp onion powder
1/2 tsp dry mustard powder
1.5 cups milk of choice
1/2 lb Velveeta cheese cubed
1/2 cup shredded cheddar