Russet Potatoes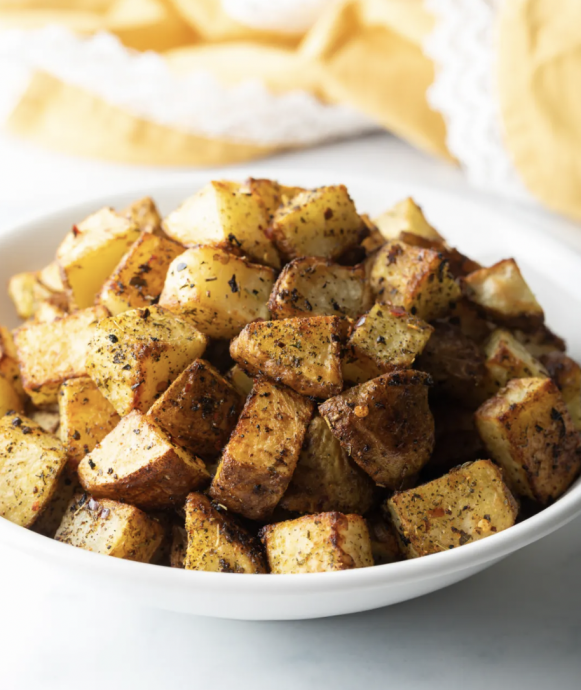 Potatoes– Learn everything you need to know about russet potatoes, from what makes them so deliciously different to the best recipes, cooking methods, and more! Hold on to your hats, people… If you are already a big fan of potatoes (as you should be), get ready to completely fall in love with this classic vegetable!
First thing, let's define the spud: Russet potatoes are a type of potato that is large, with a thin brown skin, and dry highly-starchy texture on the inside. The high-starch content makes russets a fabulous potato for all sorts of cooking methods, including extra fluffy mashed potatoes, potato salad, french fries, and baked potatoes.
In the United States, russets potatoes are by far the most popular potato variety, based on their availability and texture, and are often called Idaho potatoes.
Ingredients:
2-3 large russet potatoes