Irish Potato Candy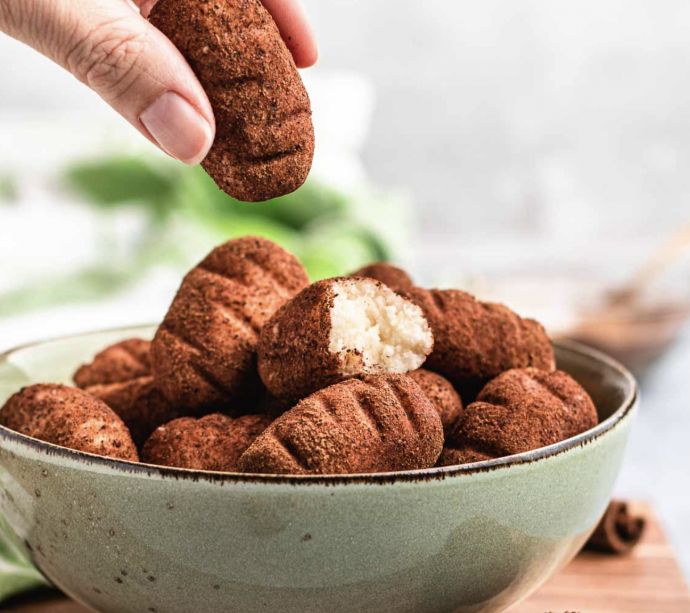 This Irish Potato Candy recipe is a no-bake candy made with cream cheese, powdered sugar, and shredded coconut rolled in cinnamon. A Philadelphia favorite!
Despite its name, Irish Potato Candy is not Irish and it does not contain any actual potato. This old-fashioned candy first came about in the early 20th century in Philadelphia. The delightful little confection gets its name from its potato-like appearance. This easy candy is a treasured sweet treat around Saint Patrick's Day, especially in the eastern United States.
If you've never tried Irish Potato Candy before, you're in for a wonderful surprise. These little easy no-bake candies are rolled in cinnamon and filled with a sweet cream cheese and coconut mixture. The cinnamon coating, as well as the shape of the treat, is what gives it the iconic potato-like appearance. The buttery coconut cream cheese filling is pillowy and soft, and they practically melt in your mouth.
Ingredients:
4 ounces cream cheese , softened
4 tablespoons butter , softened
1 teaspoon vanilla extract
1/8 teaspoon salt
4 cups powdered sugar
2 2/3 cup shredded sweetened coconut , 7 ounces
2 tablespoons ground cinnamon