How to Make Perfect Poached Eggs + Breakfast Idea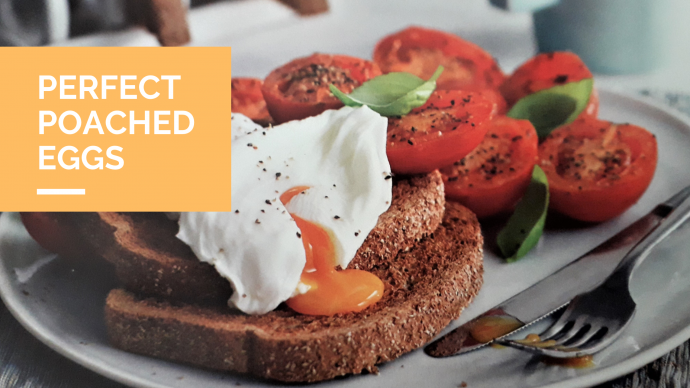 With creamy yolks and firm whites, eggs prepared this way make a great breakfast all on their own (with a little salt and pepper and maybe some toast), you can also use them to top a salad, bathe them in luxurious Hollandaise sauce in an Eggs Benedict, or go super healthy and serve them over sautéed greens.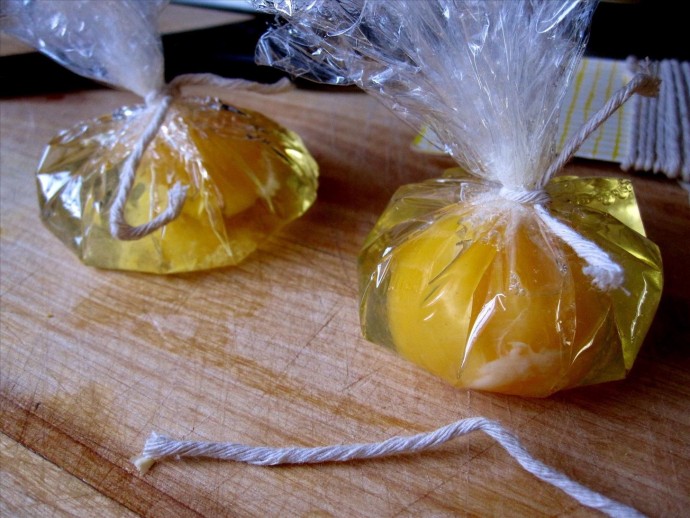 Try this simple life hack, and you'll no longer be dealing with the wispy whites that pull away from the egg in the traditional poaching method.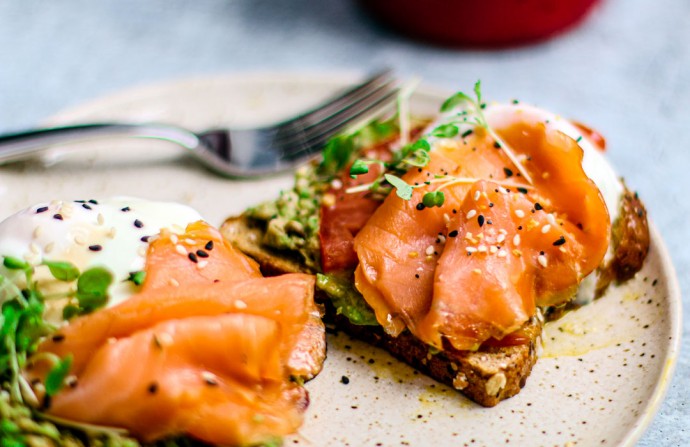 Avocado Toast with Cucumber, Smoked Salmon and Poached Egg
Ingredients for poaching
Fresh Eggs
Cling film
Small cup or bowl – non-clingy plastic or pottery ideally
Spray oil (I use olive oil)
Saucepan of boiling water
Directions
Step 1
Place cling film over the cup and spray lightly with oil.
Step 2
Gather the edges together and twist to secure, making sure you expel all the air as you do.
Step 3
Place into boiling water and cook for 4 minutes if straight from the fridge, a little less if your egg is at room temperature.
Step 4
Once cooked, remove from the water and snip off the top of the cling film. Open the top and let the egg slip out. Voila! You've got perfectly poached eggs!
And here is my favorite breakfast recipe with poached egg!
Avocado Toast with Cucumber, Smoked Salmon and Poached Egg
I've always loved salmon for breakfast. I think it's smart to start your day with an infusion of healthy Omega-3's and brain power.
Ingredients
2 slices of granary bread
1 avocado
1 tsp lime juice
pinch of salt
2 poached eggs
4 slices of smoked salmon
black pepper
Directions
Put the bread in the toaster.
Cut the avocado in half and remove the flesh into bowl. Use a folk to mash it up.
Mix together the lime juice and salt then add to the avocado.
Spread the avocado onto the toast.
Place two slices of salmon on each slice of toast and top with an egg.
Easy! If you like this recipe and would love to learn more breakfast ideas, please let me know down in comments! Enjoy your day!